x_General info_x
First Name: Abby
Middle Name: Elizabeth
Age: 16
Location: Massachusetts
Gender: Female
Orientation: straight
Tell us about yourself...
Well, the only thing I ever did was dance and now I can't because I hurt my back =/.. mostly my hobby would be music, I can't play it but music lyrics and listening and finding new bands is what I like to do. I love going into Boston with my friends and spending my summers on the Cape and at the lake. I have two sisters who live with my dad and are both older then me. I have the greatest friend, Simone. We are inseparable.

x_Favorite_x
Bands: I can't really pick just one but my favorites are, Taking Back Sunday, Bright Eyes, The Shins, Ryan Adams, Elliott Smith, Damien Rice, Death cab, Postal Service and John Mayer
Books: To Kill A Mockingbird
Movies: Boondock Saints
T/V Shows: Don't really ever watch tv, but Ellen.
Food: French fries
Acoustic or Electric: Acoustic
Mario or Luigi: Mario
x_Others_x
What do you like to do in your spare time? I like to go on the computer and listen to music. Or just hang out in my room..
Tell us a secret... I have a huge crush on someone special.
Make us giggle: http://movies.collegehumor.com/media/movies/holy.wmv ..i don't know about you but I laughed
Why should we accept you? I love rating communties and keeping them active! I love joing new communities and learning and teaching about new bands. I love finding out other people opinions as well.

X_Opinons_x (give a couple sentences)
George Bush: I am not into politics as much as some of us are. I am not a huge George Bush supporter but I am glad that he won over John Kerry. Neither are who I think should be in any posistion to lead our country.
Abortion: I am pro-choice and believe that it is a woman's right to make the decision. If you don't support it then you don't need to do it.
"Posers": I hate the word. I don't think that anybody has the right to label anyone anything and that it only fuels the fire of people being un-happy with who they are. Labeling is such a rough thing to deal with in high school so I don't like to think that people are posers. People are just who they are.
Drugs/Sex: I don't have much of an opinoin on these things. Different things for different people.
Suicide: This is such a hard subject. I really don't have much of an opinion, it's just something that we have to deal with. Some people just don't have what it takes to get better and they make that decision on their own.
Gay Marriage: I fully support gay marrige. People are born gay or straight and the fact that it has been proven that it is true shows that people who are gay should not be discriminated against. Egual rights is what the United States is all about.
What is the link to your myspace, if you have one?
http://profiles.myspace.com/users/18879645

Please promote us in atleast 2 communities and give us the exact link:
http://www.livejournal.com/community/heartcore_icons/89867.html
http://www.livejournal.com/community/0000promote0000/15671.html


A 100x100 photo for the members page:


Atleast 3 pictures including one body shot: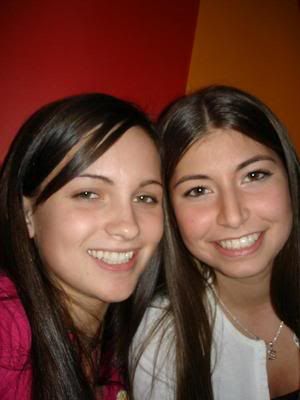 left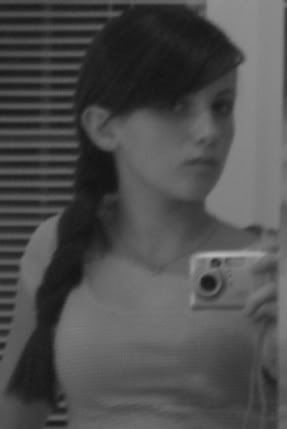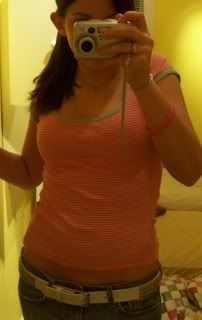 body shot =o